Grounded by Starbucks' mission and values, we are committed to solidifying the path to a more sustainable future and becoming resource-positive – giving more than what we take from the planet. Over the years, with the help of our partners (employees), customers, and meaningful collaborations with various organizations, we've continuously looked for ways to create positive impact in the communities we serve through actions and programs rooted in opportunity, inclusion and community.
SUSTAINABILITY MILESTONES
PEOPLE

Starbucks Philippines has achieved 100% gender pay equity and continues to create opportunities for all partners through the lens of inclusion and diversity. As of 2021, 56% of Starbucks Philippines are female employees.


Through our partnership with The Starbucks Foundation and Planet Water Foundation, we've pledged to help provide access to clean, safe drinking water and hygiene education in impoverished areas of the country. As of October 2022, we built our third AquaTower in the country, helping over 5,000 people in these communities.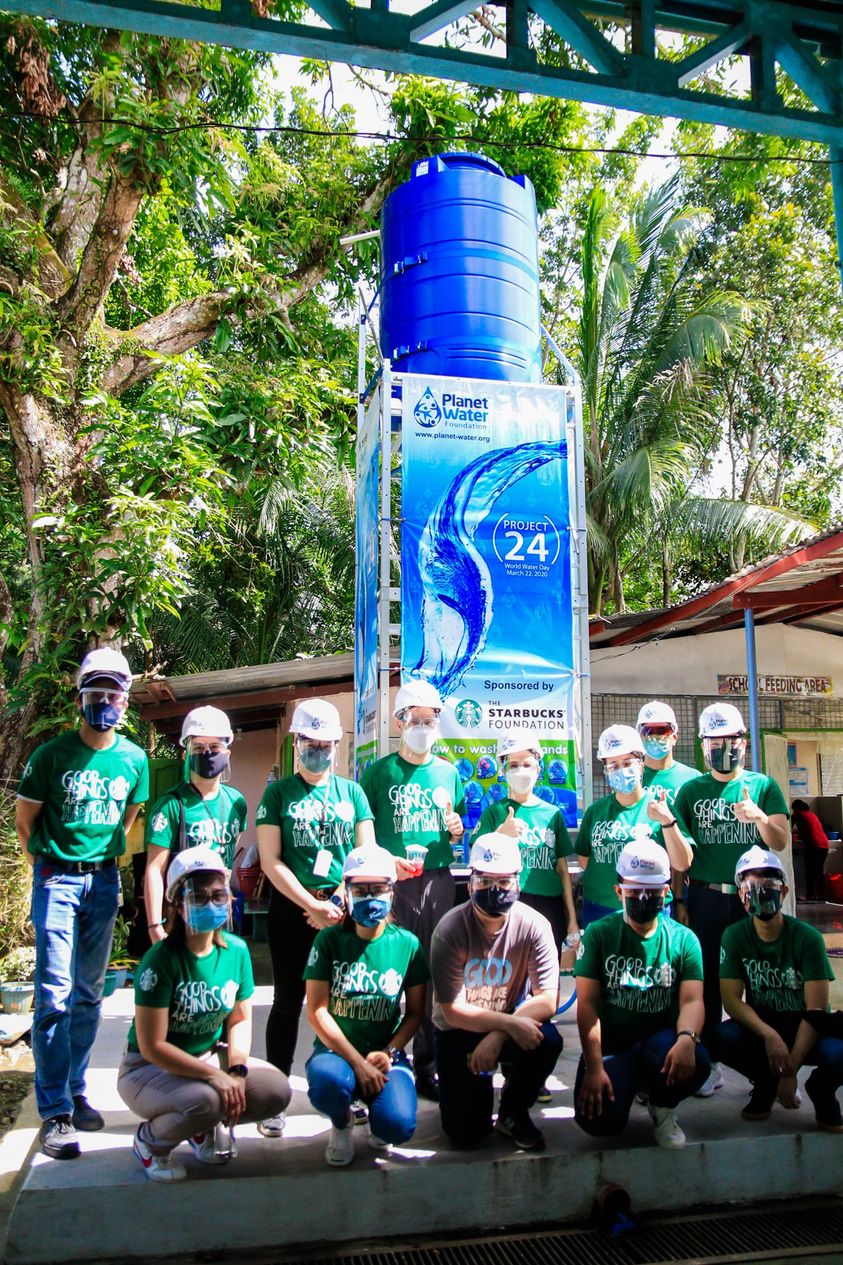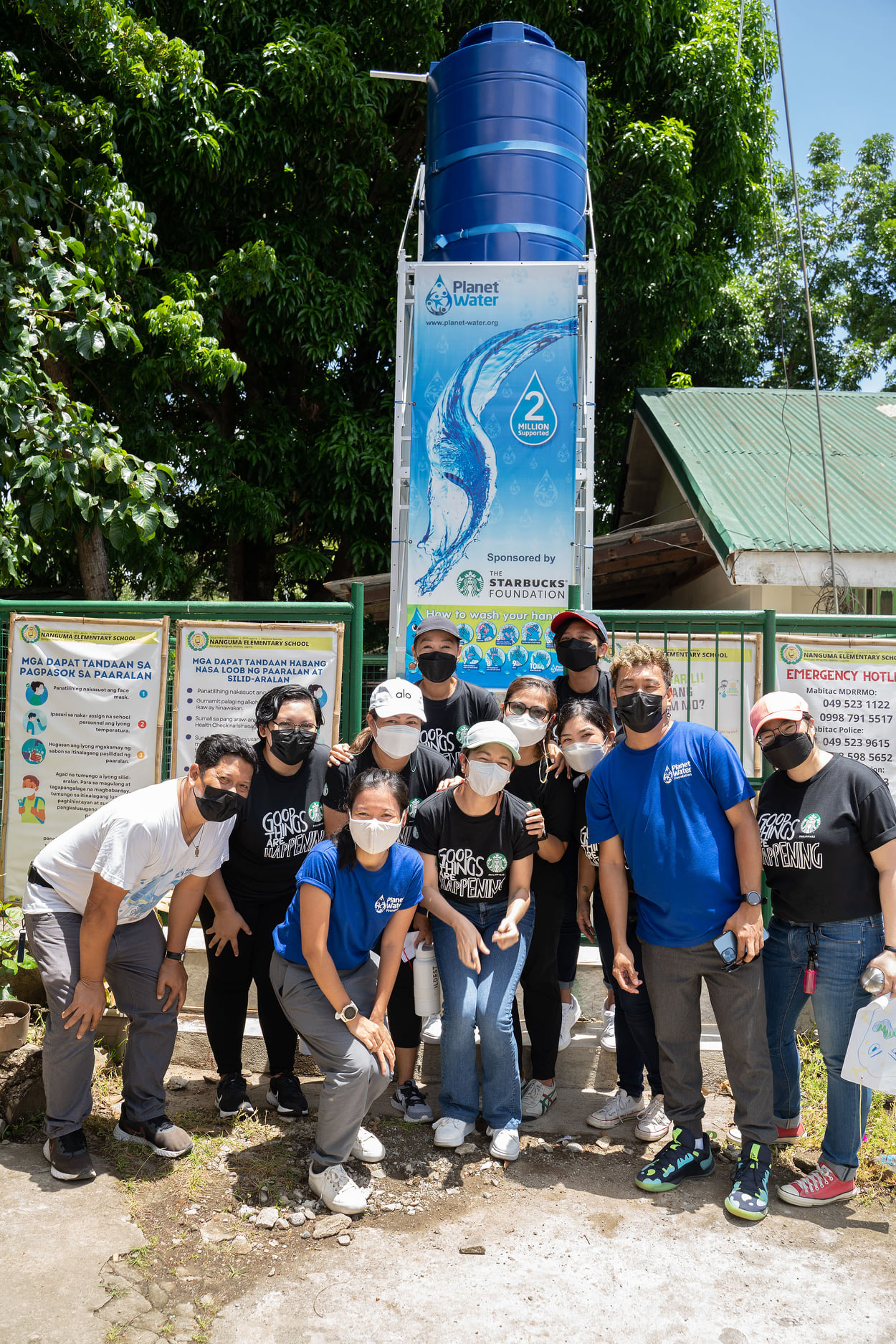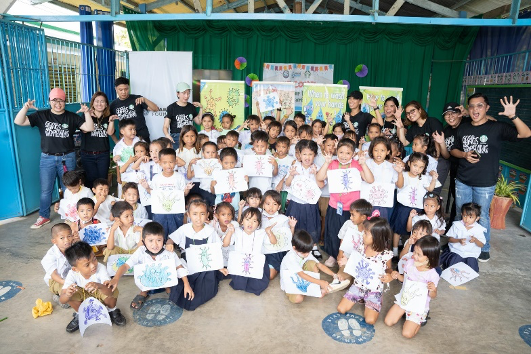 Talangka Elementary School, Greater Manila - September 2020

Nanguma Elementary School, Mabitac, Laguna – April 2021
Talao-Talao Elementary School, Lucena – October 2022

Through 
FoodShare,
our
food donation program in partnership with the Philippine Food Bank Foundation and Grab Philippines, we we
re able to hit a milestone in donating over 300,000 food items to communities in need since March 2022.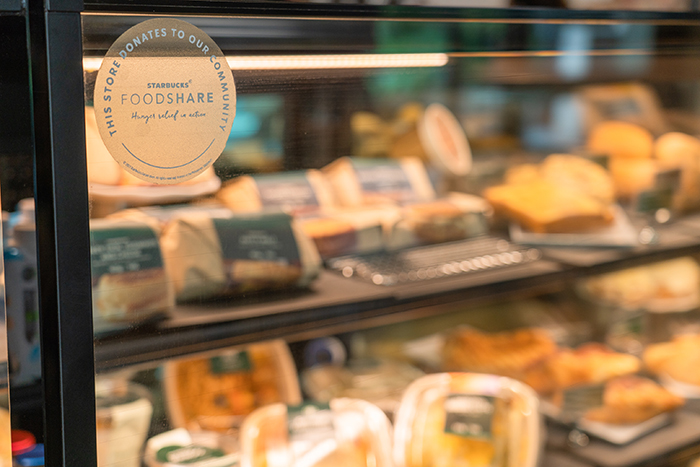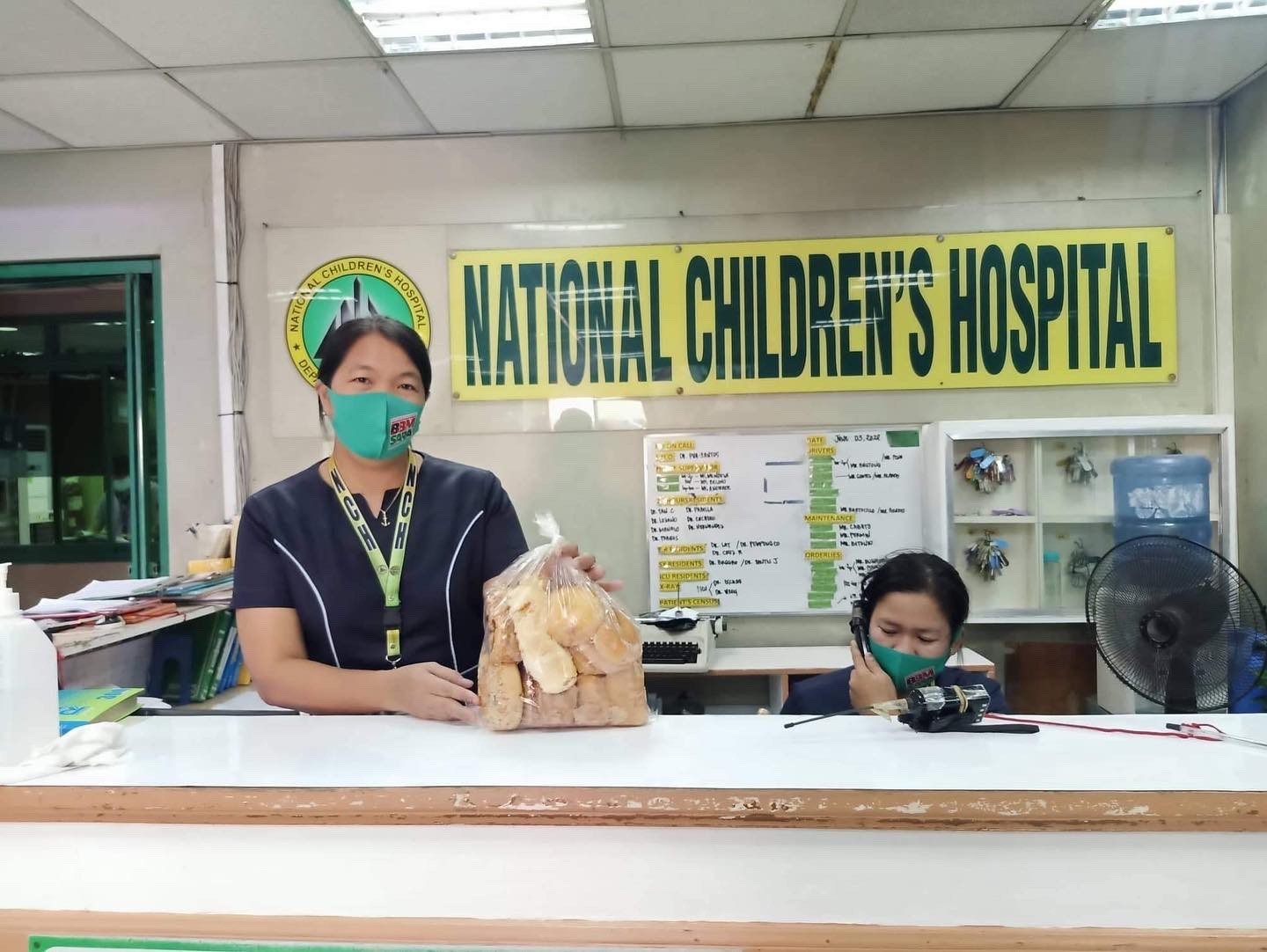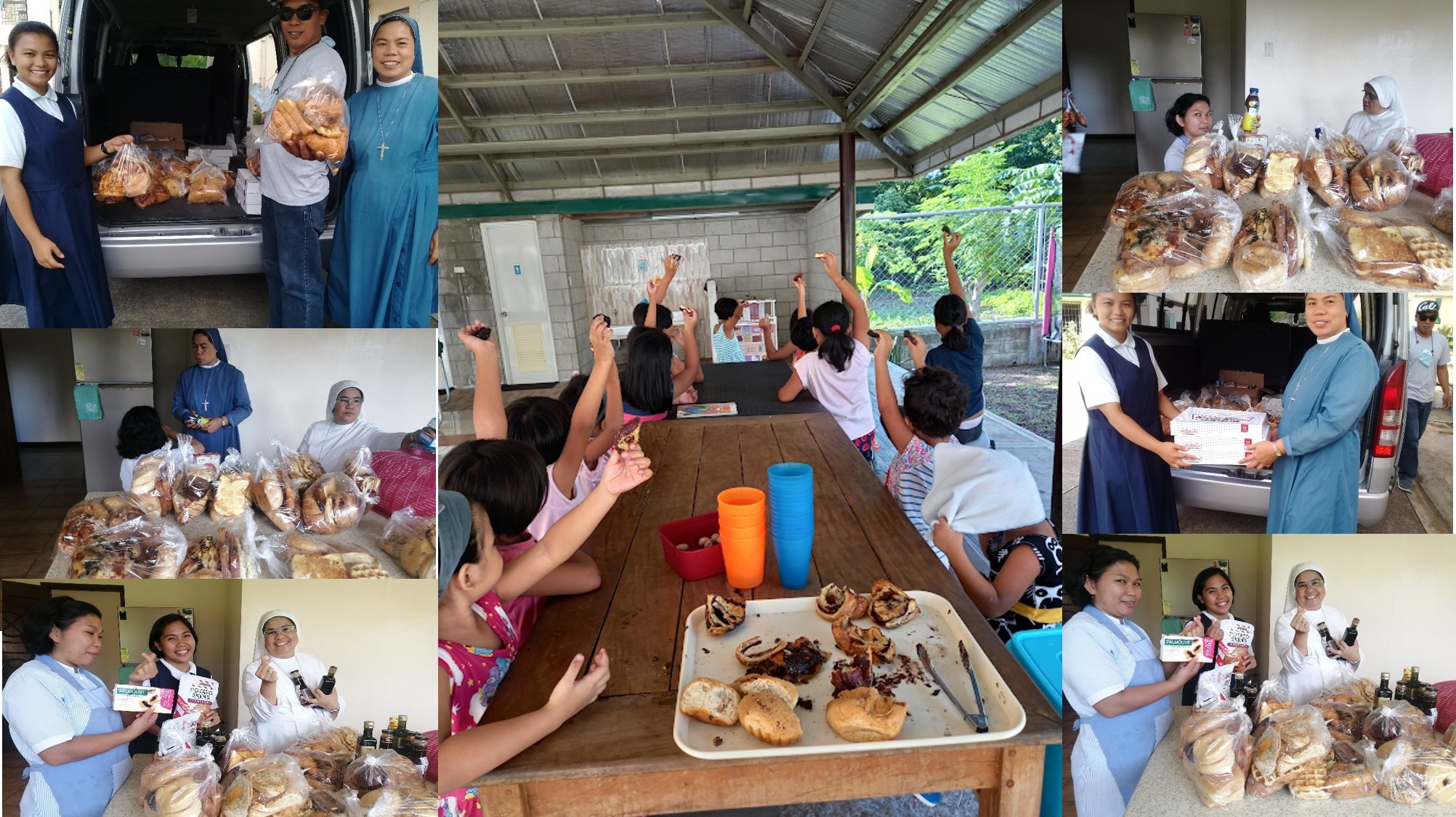 Photos from Philippine FoodBank Foundation
As part of the Global Community Impact Grants, The Starbucks Foundation awarded a $50,000 grant to Gawad Kalinga's Kusina ng Kalinga in April 2022 supporting nutrition for 600 youth in two communities in Quezon City and Laguna, as well as providing nutrition education and support for building and maintaining community vegetable gardens.

Last August 2022, Starbucks Philippines donated an additional $25,000 each to the Philippine FoodBank Foundation and Gawad Kalinga to expand its hunger relief programs in 2023 in Visayas and Mindanao regions.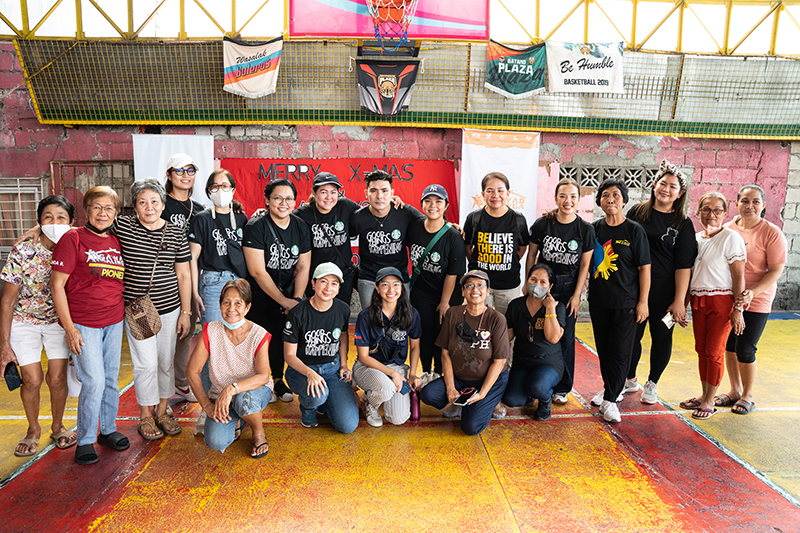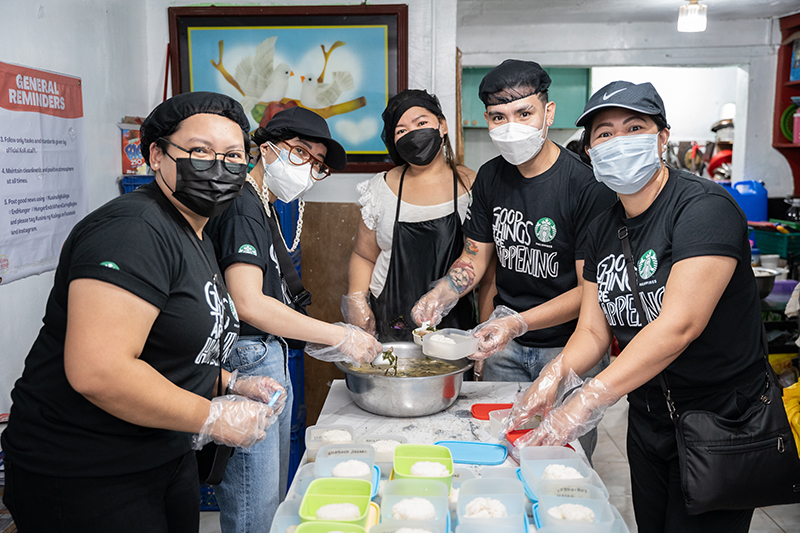 Photos from Gawad Kalinga's Kusina ng Kalinga program last December 13, 2022 with Starbucks partners
PLANET

In all stores and through delivery, we shifted to using 100% paper straws to bring the starbucks experience to our customers wherever they may be.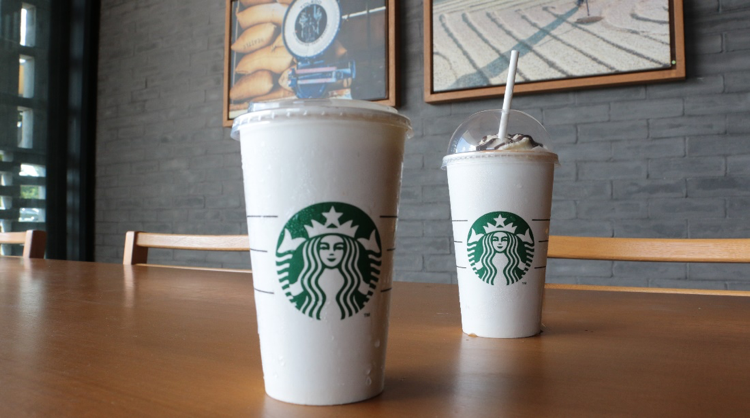 Since April 2021, we've successfully replaced all fillers of delivery packages ordered through our official e-commerce flagship store on Lazada. To help reduce plastic waste, we shifted from bubble wrap to carton box and carton filters.


We encourage our customers to be involved in making eco-friendly decisions when they visit any of our stores. We've resumed sale of reusable cups in our stores to help reduce plastic waste, the use of "for-here-ware" for dine-in customers, and allowing customers to safely use their own mugs and tumblers again through a contactless approach. Because we want to inspire more Filipinos to live sustainably even in their own small ways, our customers are also able to enjoy 10 Php off on every handcrafted drink that they order.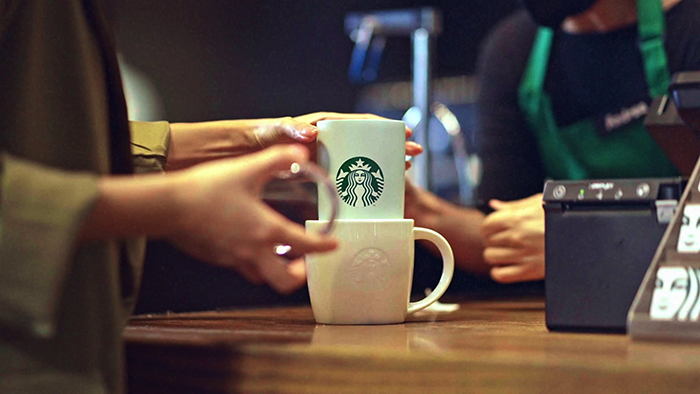 "Our local efforts are aligned with the company's people planet positive goal to uplift 1 billion people by 2030. We strongly believe that we are more than just a coffee company, but a people company. We live by our saying that 'when we take care of people, we take care of the planet'," said Jamie Silva, senior manager, Marketing DCE & Loyalty, Starbucks Philippines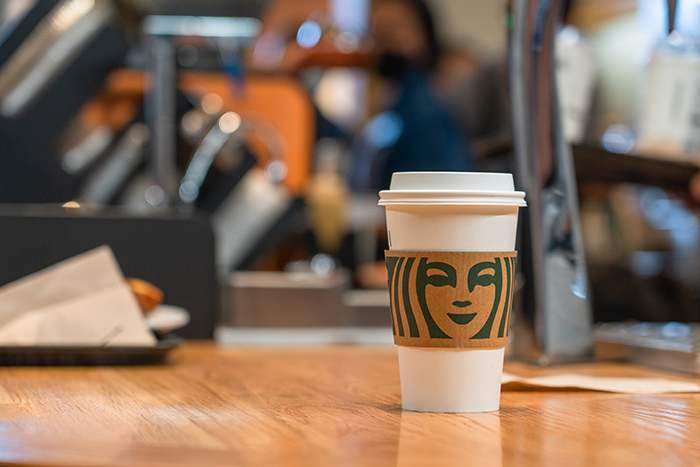 From the beginning, Starbucks set out to be a different kind of company, guided by a belief that the pursuit of profit is not in conflict with the pursuit of doing good. Our work goes far beyond making a great cup of coffee, but we aim to uplift the lives of those who connect with Starbucks- one person, one cup, and one neighborhood at a time. We can't wait to continue and expand these sustainability milestones with you this 2023.